City


, 1 minute. for reading
This is how the stations "Island of Dreams" and "Zagorye" of the Biryulyovskaya metro line will look like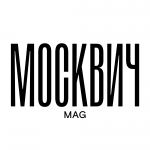 The Moscow Committee for Architecture announced the winners of the competition for the design of the stations. Dream Island will be designed by Totement/Paper. And the concept of architects from YNK Interior was recognized as the best design of Zagorye.
The appearance of the "Island of Dreams", as conceived by the artists, should symbolize the connection of two worlds – earthly and underground. They will be associated with images and myths of the ancient world. Their embodiment will be black and white patterns on the walls and ceiling. The architects are going to use metal and polished granite in the decoration.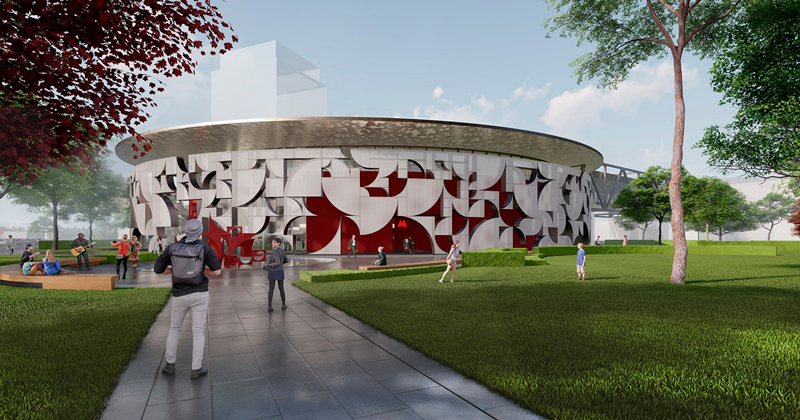 And the Zagorye station will embody the progress of Russian industry. The center of the composition of the hall is an element with holes, which should be associated with a sheet of rolled metal. In addition to the design function, it will also carry a constructive one – to mask the supporting columns, dividing the station into two independent spaces, which, according to the authors of the project, should facilitate navigation.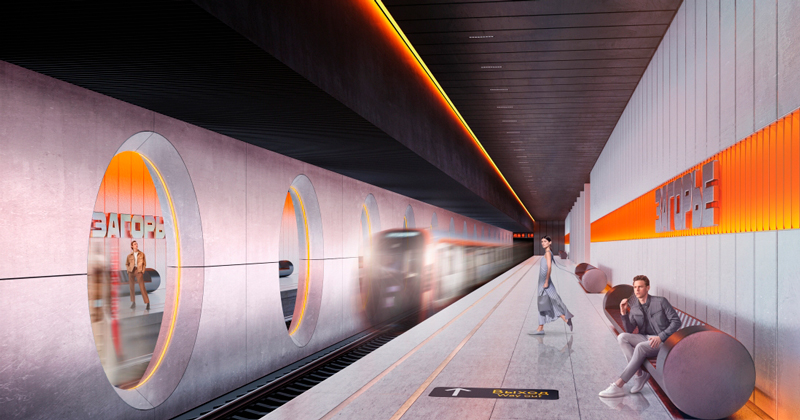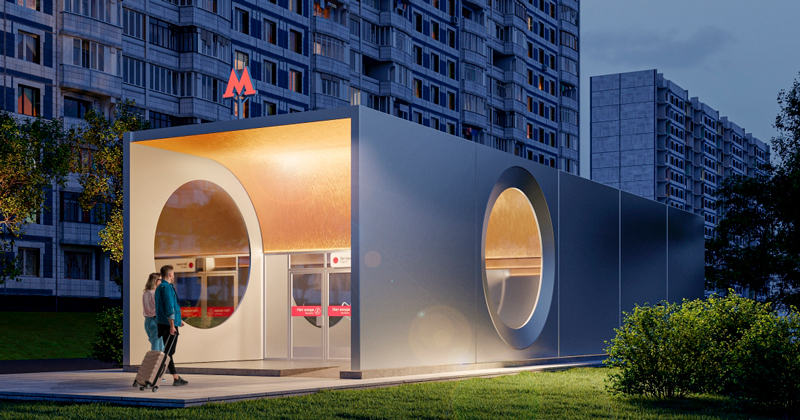 Biryulyovskaya metro line will pass through seven districts of Moscow. Its construction should be completed at the end of 2026.
Illustrations: Totement/Paper LLC, YuNK Interior LLC
Subscribe: